North Idaho Post and Pole
We Are Open To The Public
Quality Wood & Services Every Day!
We sell direct to the public, contractors and distributors, and we ship material around the country.  North Idaho Post and Pole has been providing our customers with quality doweled and lathed wood products and employing local residents for over fifty years.  Our mill is located just north of Hayden Idaho on Old Hwy 95.
About North Idaho Post & Pole
Over 65 Years Experience in This Industry
North Idaho Post & Pole has been in business since 1962. We believe that's because we give the best quality product on the market. Quality has been our guiding light through thick and thin. We also pride ourselves on year-round service. In the northern US, winter weather can set in quickly. We recognize this and have gone the extra mile to ensure 12 months of material in the pipeline. It may cost us a little more but it guarantees service and availability you can trust.
North Idaho Post & Pole has doweled material which means the piece of wood has a constant diameter from one end to the other. It looks like "it's been turned on a lathe", but it hasn't. Only the best material meets our quality standards. So if you want the best, choose North Idaho Post & Pole.
Round stock is the most unique and versatile wood product. Its smooth round shape allows for an unlimited variety of construction possibilities. Both strong and durable, round stock may be considered a better building investment than other more traditionally used woods. Round stock will give you decades of service.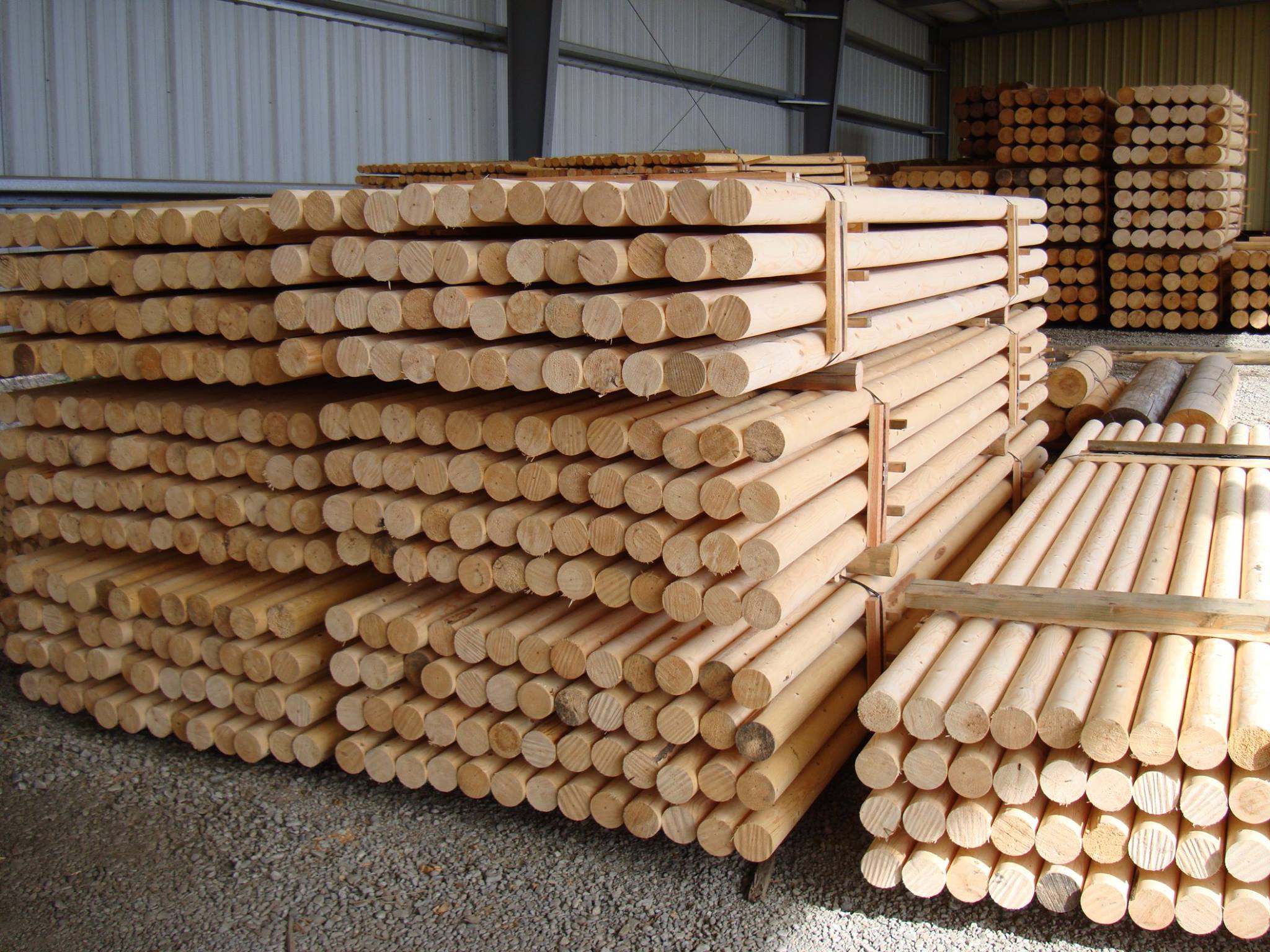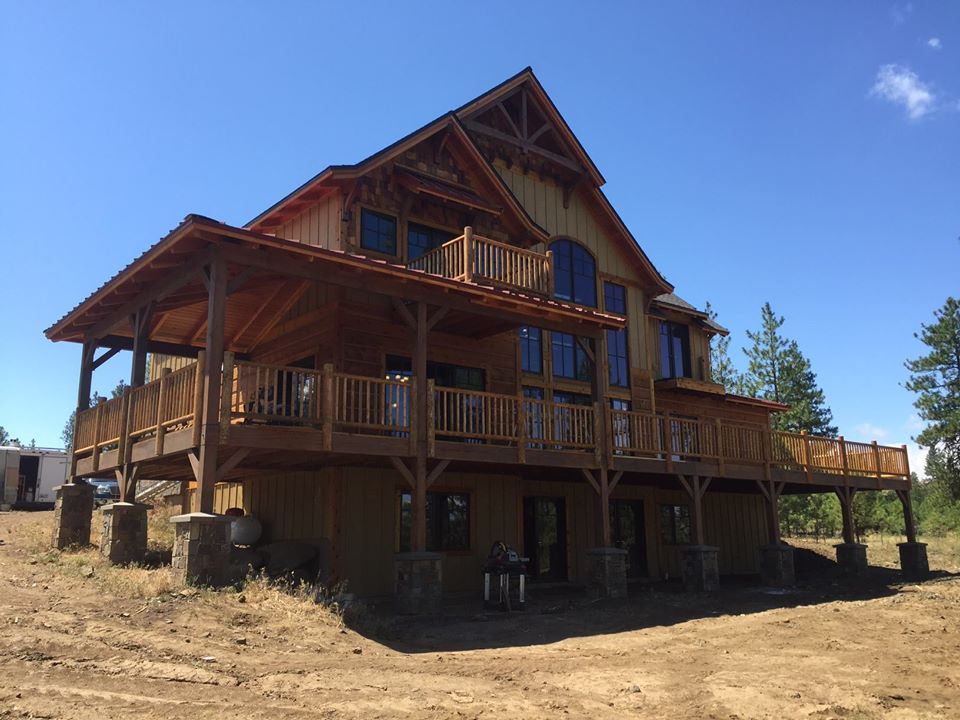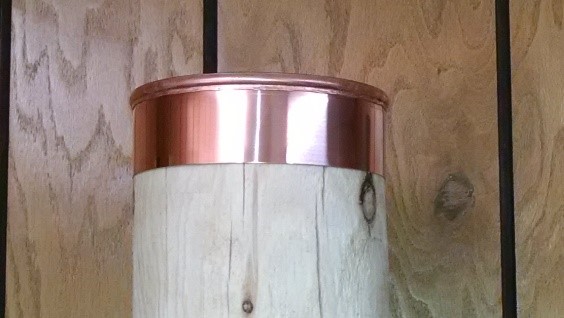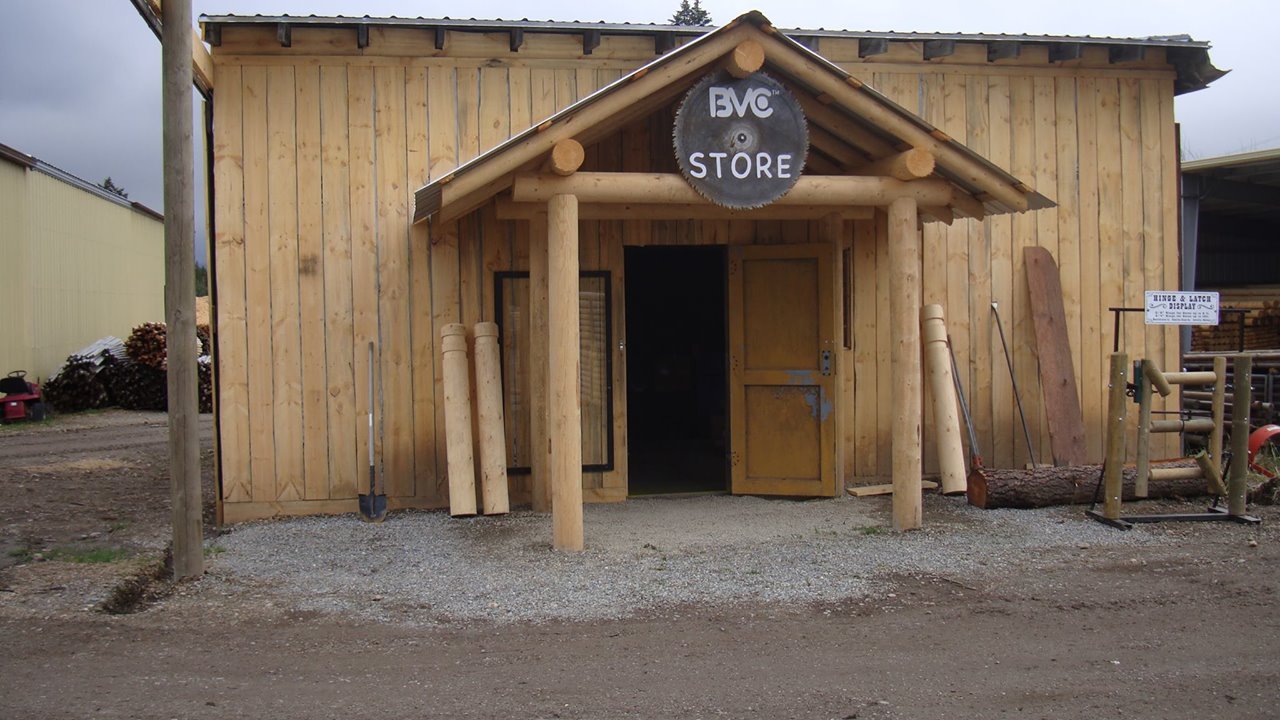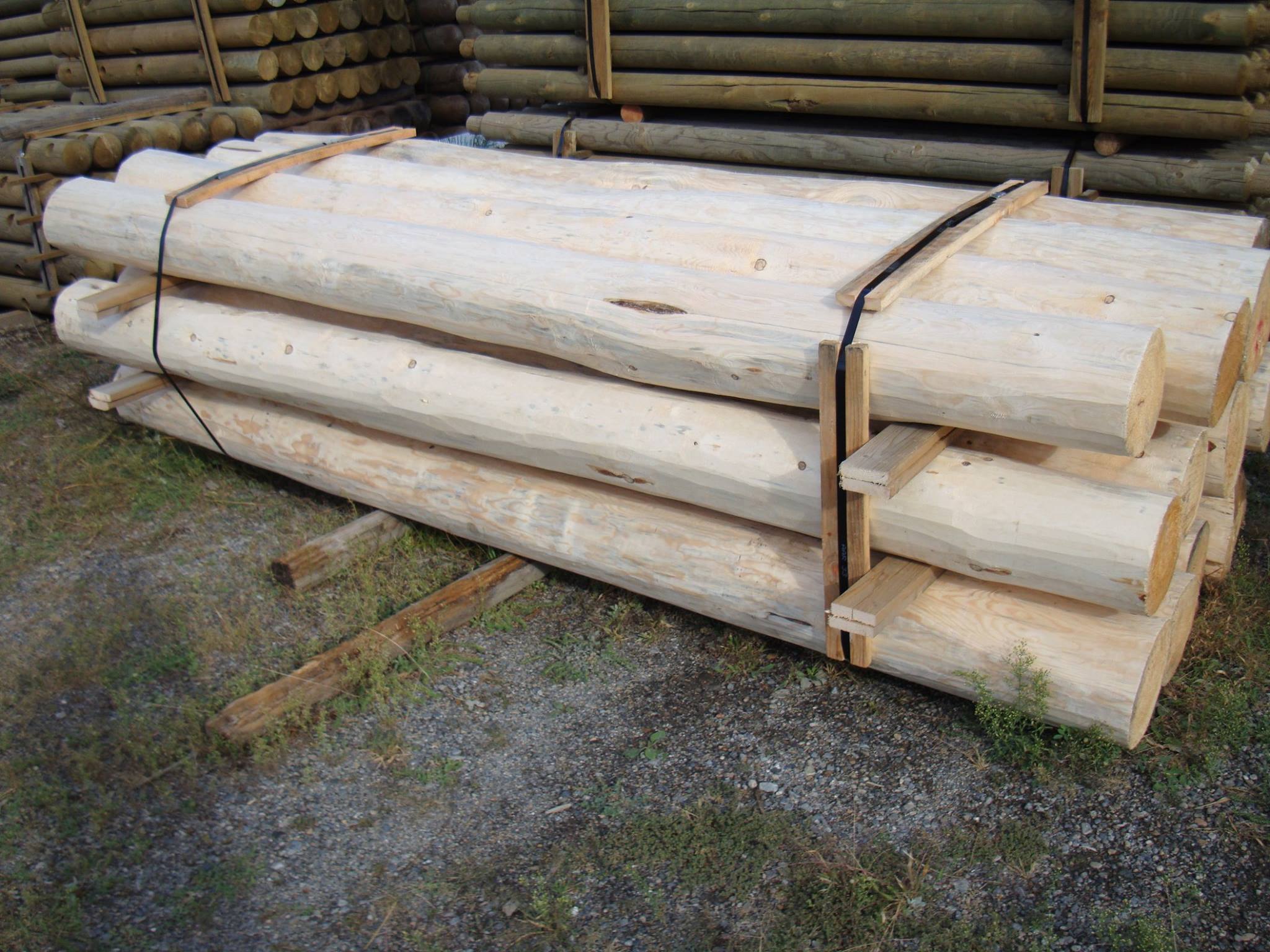 Do you want to explore our customer projects?